a bespoke summer experience
chase the high at sea-level with shoreline bubbles, sumptuous sun tans and effervescent suds of aegean coastlines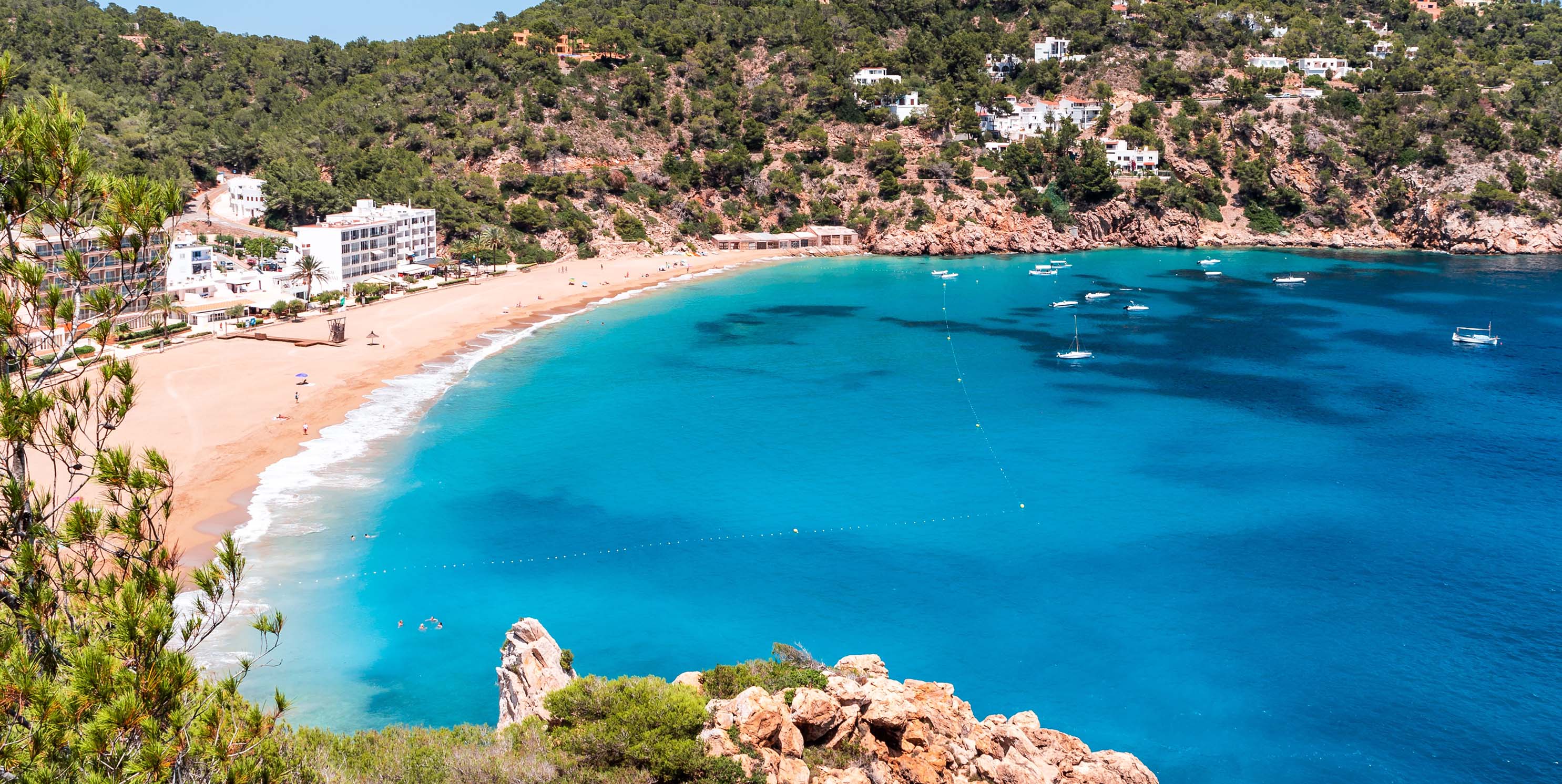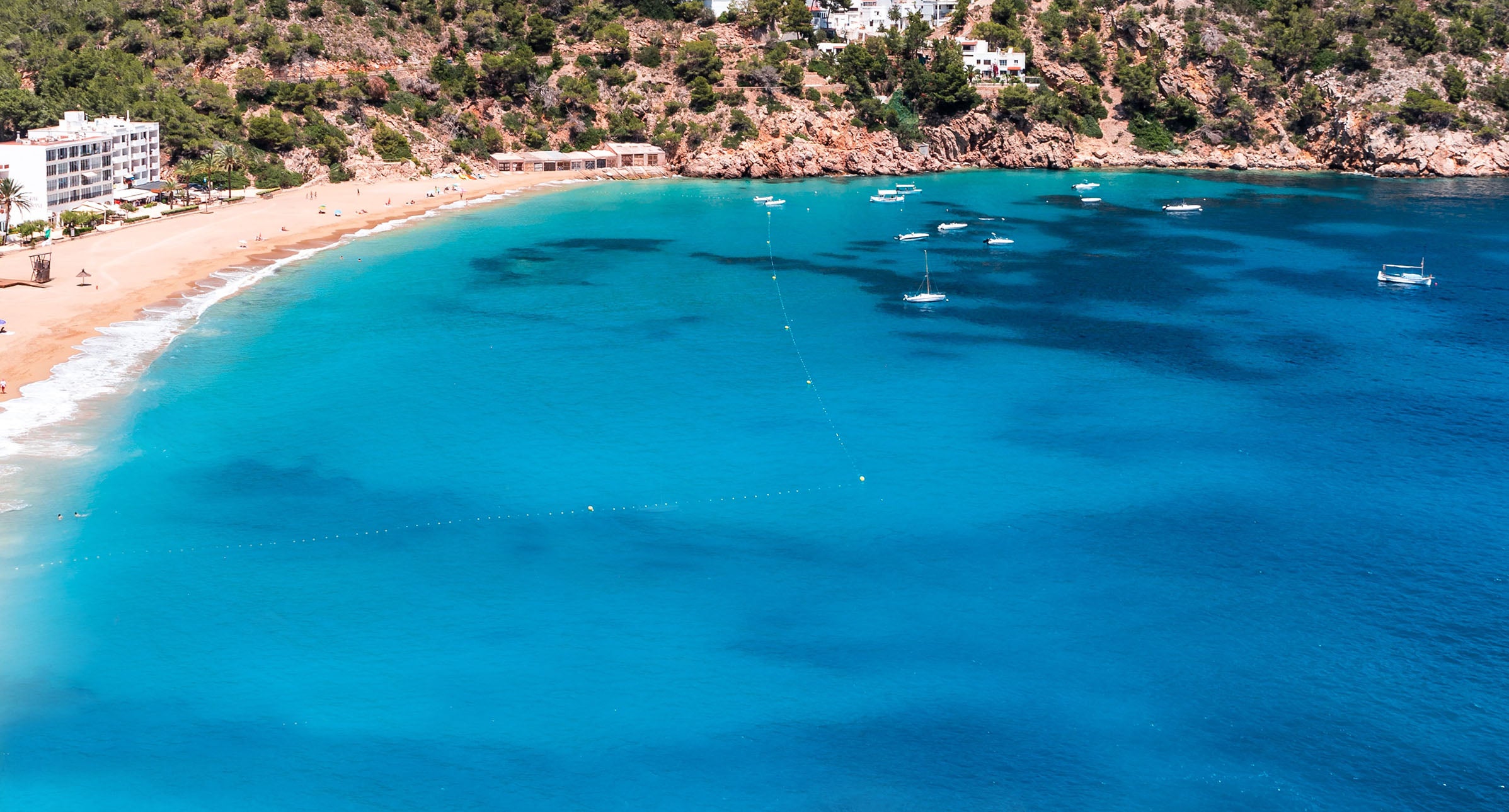 BUY A GIFT CARD
This digital gift card will be delivered to your email address upon checkout. Then print, forward, or otherwise share your unique gift card code with a friend or loved one!
Plastic gift cards are available for purchase in-store.
EST. 2019
BESPOKE
(buh·SPOKE) adj.
made for you; one-of-a-kind. "a bespoke experience"
BESPOKE home + life is an independently-owned shop offering houseplants, home decor, gifts, & private events. Each season, we proudly design and build a custom retail experience that transforms our space, highlighting the latest trends in home and life.