HOST A PRIVATE EVENT AT BESPOKE
from casual get-togethers to one-of-a-kind weddings, we love sharing BESPOKE for private affairs.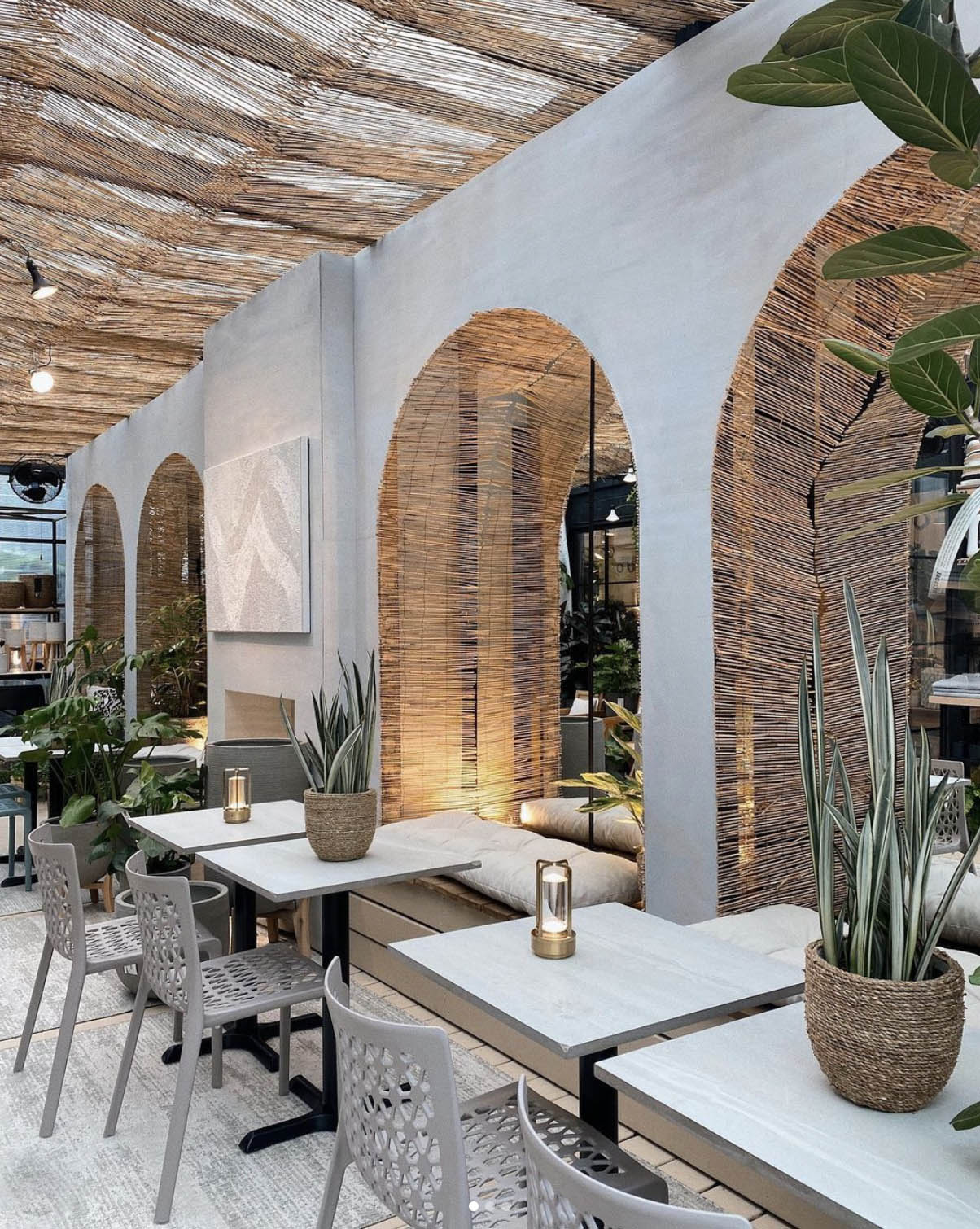 When booking BESPOKE for private use (closed to the public), there is a 30 guest capacity for most events.
BESPOKE spaces come "as is", fully merchandised for customer shopping leading up to and immediately after a reservation, so all setup, event time, and cleanup must be included in total rental window. 
Assistance is provided to remove BESPOKE merchandise and furniture if needed; event organizers are responsible for moving and setting up event furniture, decorations, and/or party supplies. Most events require 0.5-2 hours for setup and 0.5-2 hours for cleanup. If unsure how much time is needed to complete your event's vision, please stop in to discuss.
Event guests receive a 15% discount on same-day purchases. 
50% reservation deposit required. Deposit is non-refundable. Should your event be postponed or cancelled, deposit value may be applied to a future reservation without penalty or used as store credit towards a merchandise purchase.
Balance is due when rental window begins.
A refundable damage deposit may be required. 
Pricing is calculated to offset lost customer revenue (i.e. busier days/times have a higher rental rate) and is subject to change based on time of year. Base rates listed below.
Pricing subject to NJ 6.625% Sales & Use Tax.
Reservations must be requested via email. Carefully review the "Important Info" above, then email the following details for your reservation request to eric@bespokehomeandlife.com.
Date:
Reservation Start Time (Setup):
Event/Invitation Start Time:
Event/Invitation End Time:
Reservation End Time (Cleanup):
Purpose/Occasion:
Approximate Number of Guests:
Event Coordinator Contact Info:
Will you be bringing in tables, chairs, or other furniture?
Will you be decorating?
Food & Beverage Plans: 
Music Plans:
Special Needs or Requests: 
RATES
MONDAY - THURSDAY
$245/hr. during store hours*
$245/hr. outside of store hours*
$1,950 day rate**
FRIDAY
$380/hr. during store hours*
$245/hr. outside of store hours*
$2,950 day rate**
SATURDAY - SUNDAY
$565/hr. during store hours*
$325/hr. outside of store hours*
$4,950 day rate**
* 2-hour minimum for most event reservations. Minimum does not apply to photoshoots or reservations not needing setup/cleanup.
** "Day rate" includes up to 9 hours day-of access (includes setup, event time, and cleanup/reset). Additional access allowed for vendor/supplies drop-off after store hours on the prior evening and pickup allowed before store hours the morning after the event.